What is ACD?
ACD (Automatic Call Distribution) is a system that helps balance incoming calls to groups of operators by sending them in the most efficient way possible
ACD features
ACD offers many useful features for call centers, including auto-attendant, customized menus, IVR, queue management, and scripting.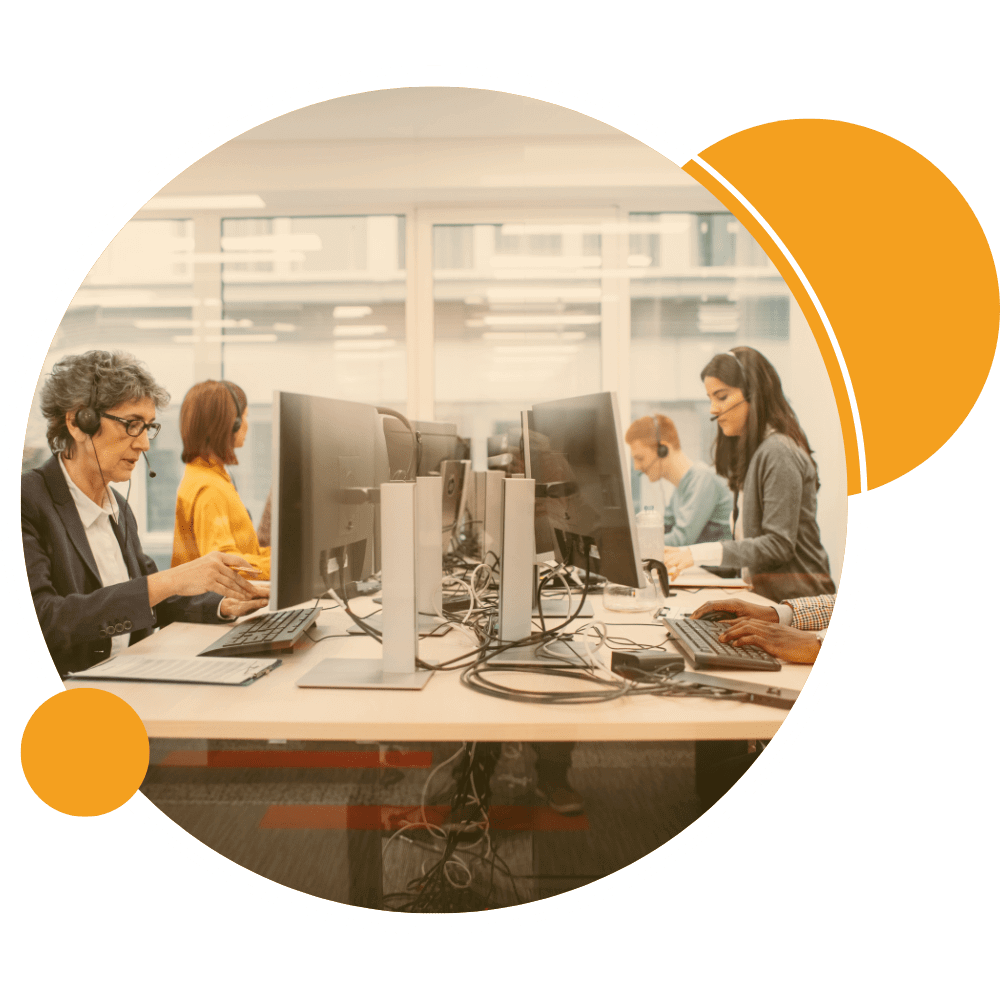 Benefits of using ACD for your call center
ACD can help balance workload, route calls appropriately, track callers in real-time, increase efficiency, and customer satisfaction.
EasyCall Cloud ACD integration
EasyCall Cloud ACD integration can help manage high volumes of incoming and outgoing calls to your call center, maximizing capacity and routing calls to available and qualified operators.
Do you want more information? Simple, contact us.