What is Telemarketing?
Telemarketing is an increasingly popular solution used by call centers to manage phone campaigns. With the evolution of customer needs and expectations, it has become increasingly important for companies to keep customers happy, informed, and engaged, regardless of how they decide to contact the company.
Professional Management of Phone Campaigns with EasyCall Cloud
EasyCall Cloud is a call management system that allows for the centralization of all outbound calls. Additionally, the software is not limited to key inbound and outbound tasks, but can also be used for marketing and customer loyalty.
Advanced Features of EasyCall Cloud
Call routing
Call recording
Advanced reports
Benefits of EasyCall Cloud's Integrated CRM
The software features an integrated CRM system that provides dynamic data directly from the contact center. This way, call centers can respond to customer needs in real-time. Additionally, the system organizes daily tasks for increased productivity.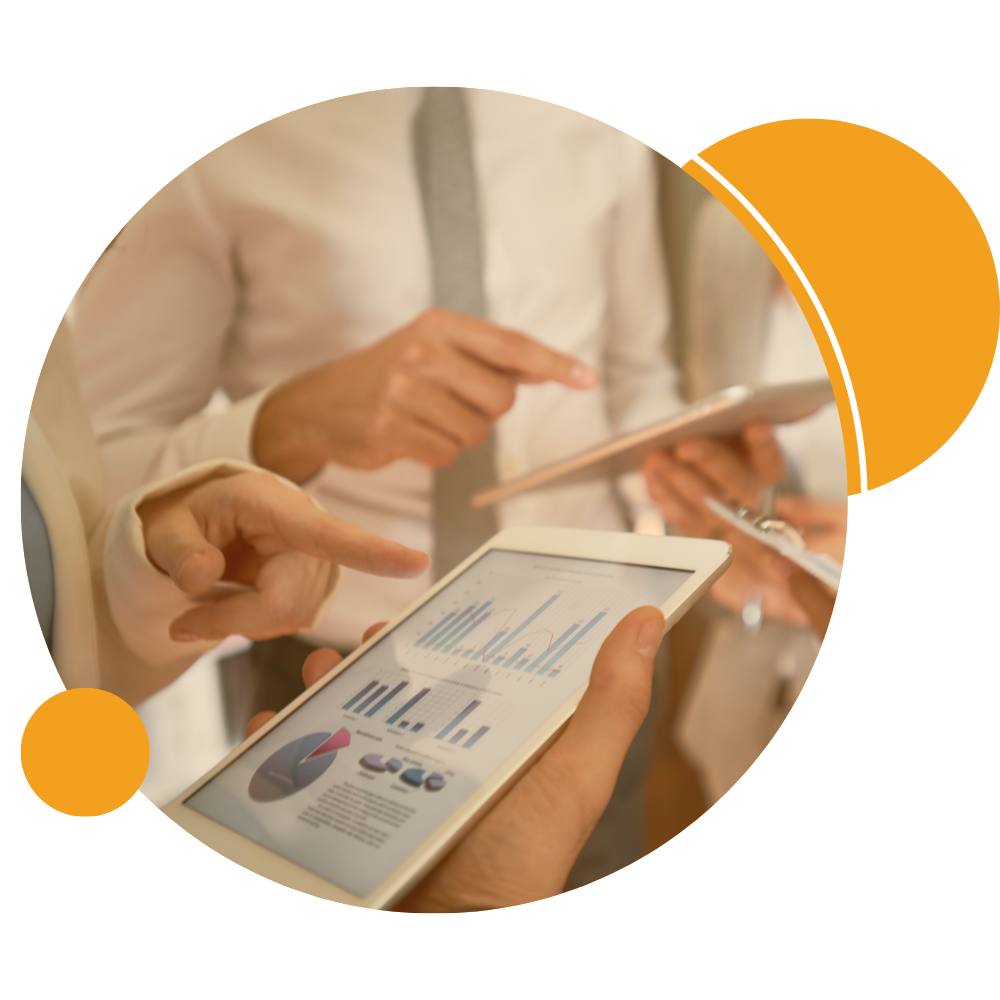 Do you want more information? Simple, contact us.