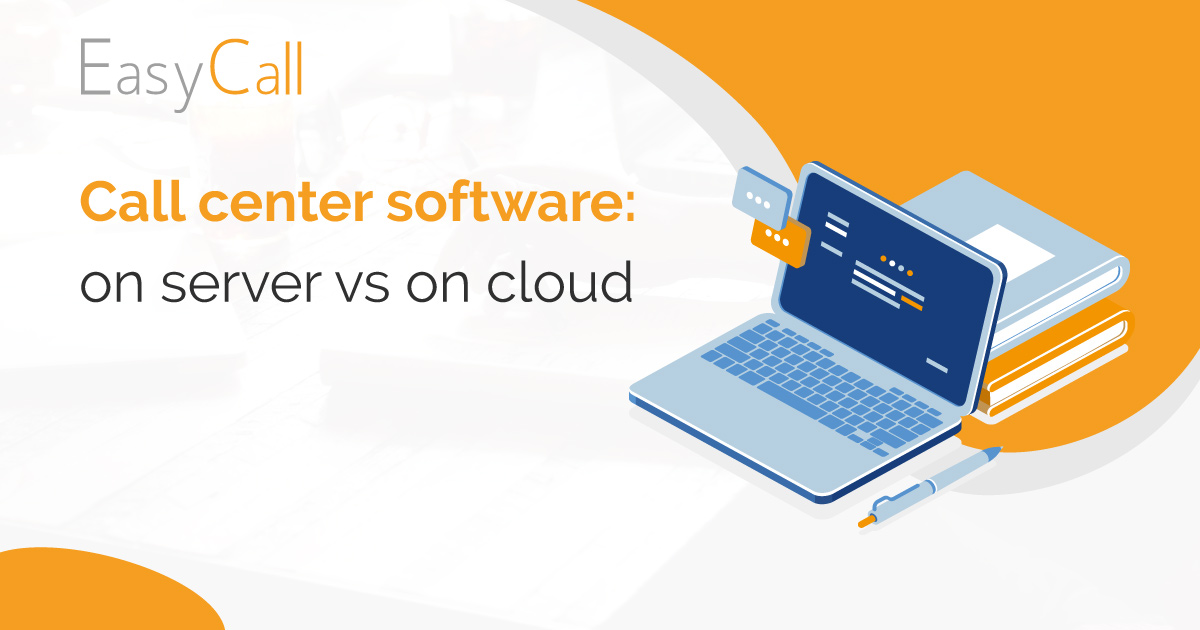 Call center software
Choosing a software for a call center requires evaluating specific operating properties that can be a valid support for the operators' activity.
Management software is the way in which information technology now accompanies and optimizes the work of any production sector, proving to have ample margins in logistics, communication and overall production organization.
---
Call center software on server: expensive and inflexible
The choice of the call center software is strategic to be able to "dialogue" with the individual operating units and has determined the evolution of "on server" software, that is created by computer scientists within the company, according to the needs and specifications of each individual company .
However, this type of choice turned out to be not very flexible due to the rapid technological evolution of the telecommunications sector, making this software obsolete in a short time.
Moreover, building a home-made call center software (on server), or structured within the individual company, represents a considerable cost from an economic point of view and due to the dedicated staff.
Taking on the costs of software development and then managing it, often represents a burdensome and completely misleading budget item for the business activities of a call center company, which inevitably finds itself having to "tighten" the budget expenditures precisely on those aspects that compete most.
---
Easy4Cloud
On cloud solution
To overcome these problems, Easy4Cloud has developed a software for call centers "on cloud" that does not need to be installed on the server of individual companies, but allows a dynamic and flexible access from each workstation connected online.
For businesses, this is a real revolution with which they can finally get rid of the weight (economic and of staff) of the entire management component of the software, now accessible from a web interface directly connected to the "cloud".
For companies that use cloud call center software, therefore, all the management aspects of the software are taken over by the "cloud" manager, with advantages that can be summarized in two central aspects:
reduction of software creation and management costs
rapid update, expansion and optimization of the software
The software for call center on cloud allows you to manage the entire workflow of a call center in a more targeted manner, lightening the management of data organization and thus intensifying the IT of companies in support of their customers.
Try the Call center software
Category:call center software